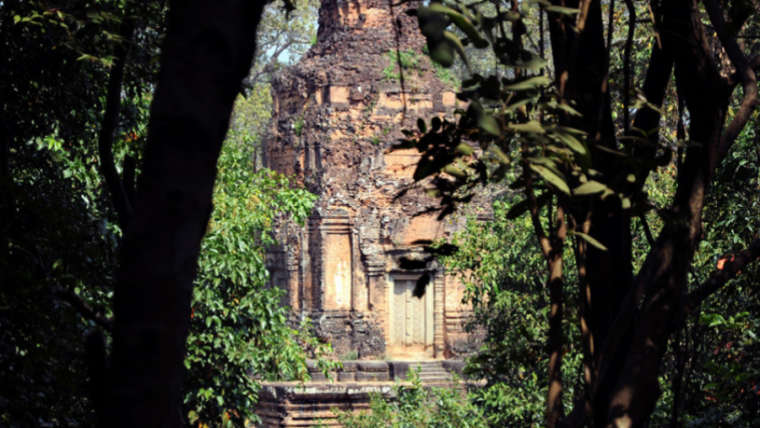 $30
Last week we received a letter from Professor Annalise Naess claiming she found a temple belonging to Alexander III of Macedon, more commonly known as Alexander the Great. Based on her findings she believes it is his lost trove of treasures from when he conquered the known world. You and your team need to go and help her any way you can and hurry! There is a nearby volcano ready to explode! You have about an hour until the eruption reaches the temple and destroys any secrets it holds!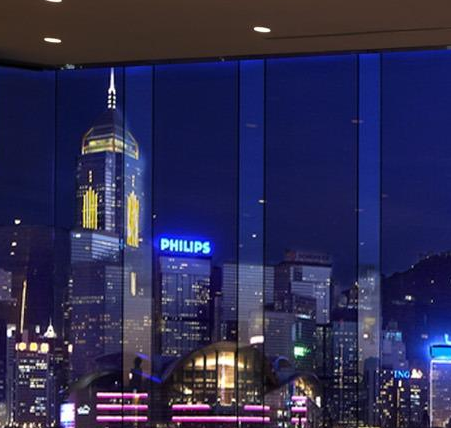 $30
It has taken months of planning to get to this point. You and your team are in one of the most secure places on Earth, the office of Michael Blasini the VI, owner of one of the wealthiest blackmarket diamond companies in the world. And the reason for your infiltration? Mr. Blasini's blood diamond mines in the Congo have uncovered what he calls the 'Heart of the World' the largest, flawless diamond ever uncovered. You are here to steal the ill-gotten gem. You have roughly an hour until he, and his armed guards, return.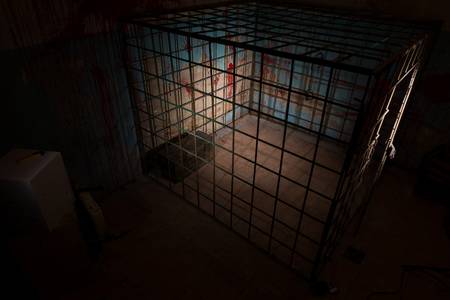 $30
Well this is terrifying! The last thing you remember is the party. You and your friends having a good time (maybe too good of a time), and then nothing but a sharp blow to your head and darkness. Now you've woken up, still reeling from the night before, in what appears to be a makeshift cage in someone's basement! And what's more concerning is there seems to be a blood everywhere! Just what is going on here, and can you get out before it happens to you?