Welcome!
What is an Escape Room?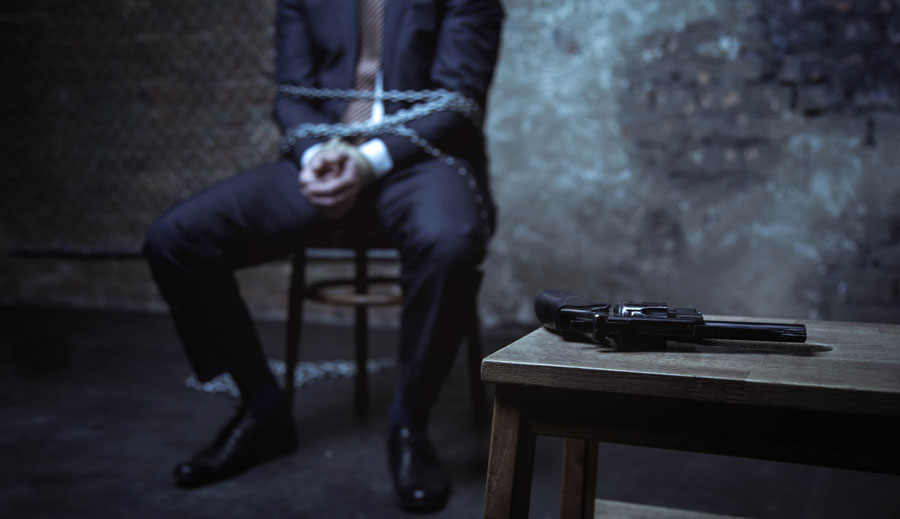 Escape rooms are real life games that challenge you to go inside a themed room and complete the objective (escape, steal something, recover/discover something, fix something) before the time is up.

Everything inside the themed room immerses you in the atmosphere of adventure: incredible decorations, stunning effects, and shocking plot twists.

You get an amazing experience with your friends – Great for parties, date nights, or corporate events!
Select one of
Our Rooms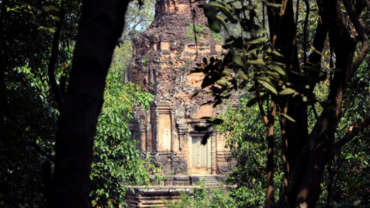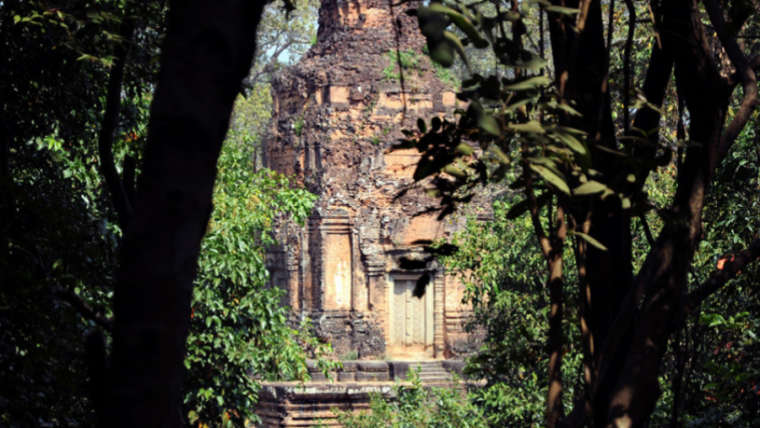 $26
Blasini's Diamond and Mining Services, Inc. has sent their most valuable researcher Professor Annalise Rockhound on a mission to the jungle to find a legendary "miracle stone". It is believed that this stone could cure any illness by its mere possession alone.

Annalise has been keeping in satellite connection and reported finding a hidden temple that she believes may hold this very stone. Unfortunately, there has been radio silence now for 5 days.

Mr. Blasini is worried and has sent you, his expert trackers, to not only find this magical stone but also find and recover his beloved Annalise Rockhound. Can you accomplish this assignment and return before the same fate happens to your team?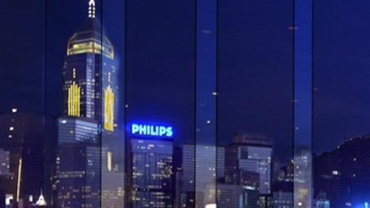 $26
The Yakuza is the wealthiest and very sophisticated criminal organization in Japan.

Mr. Blasini is at the top of the mafia-like criminal organization. He is well known to be the owner of "Blasini's Diamond and Mining Services, Inc." the wealthiest black market diamond companies.

Mr. Blasini's trackers and researchers are believed to have found what is called "The Heart of the World" It is the largest, most perfect diamond ever uncovered. Rumor has it he keeps this ill-gotten gem at the Harukas Skyscraper on the 59th floor of his office, and is under heavy surveillance.

You have been hired to steal this diamond by a rival organization. You have roughly an hour until Mr. Blasini and his arm guards return. Good Luck!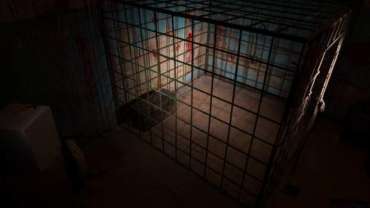 $26
Well this is terrifying! The last thing you remember is attending the fancy cocktail party Mr. Blasini was hosting at his residence. You and your friends were having a great time (maybe TOO good of a time) when Thomas, Mr. Blasini's employee, offers a tour of the luxurious mansion. After a short journey down a remote staircase you feel a sharp blow to the back of your head and then darkness. An uncertain amount of time has passed when you awaken in a makeshift cage and can still hear the muffled party continuing above. There's blood everywhere! What is this place? What's happening here? Where is Thomas?
WARNING! THIS ESCAPE ROOM USES DRAMATIC SPECIAL EFFECTS INCLUDING LIGHTING, SOUND EFFECTS AND JUMP SCARES KNOWN TO CAUSE FRIGHT.
All Rooms Are Private!
Corporate
A New breed of
corporate team
building
We all want to be known as the "cool boss" … Well, here's a perfect opportunity to claim your new title. Bring your team to Epic Escapes and boost morale while also learning valuable lessons in communication, organization, and critical thinking.
Interested in bringing your team? Have a large party too big for any one room?
Give us a call (321) 305-4873 (during store hours) or send us an email (during or outside of hours) to discuss pricing and availability.
Escape rooms for every taste!
OUR GAMES ARE PERFECT FOR
Friends & Families
Experience the exciting adventure with your family and friends!
Hobby Detectives
You are a hobby detective yourself or have a very special idea for your date.
Trendsetters
Are you bored and looking for new challenges?
Teambuilding
Corporate event to build the team spirit in your company.
Reviews
What The
Players Say
My wife and I have done several escape rooms, and Epic Escapes takes the cake! Awesome production value and very challenging! A great addition to Cocoa Village.
FAQ
Find answers to all of your questions here
If I'm late, can I still play?
This is where things get tricky as every time slot is pre-booked and we cannot adjust them if you are late. While there is some wiggle room between running the room. So, to answer this question: It depends on how late you are and whether or not someone has booked the room after you. If it is determined that you will not have enough time to play, then you can choose to play with the reduced time or cancel. However, cancellations made in this way will result in no refund so please plan accordingly.
I need to reschedule my reservation!
Cancellations can be made up to 24 hours prior to the start time of your game with a full refund, after which you are welcome to re-book a game/time that works for you. However once within 24 hours to your starting time (as determined by the program) then you will not be entitled to a refund.
How many people can play at once?
For the Heist the player limit is 5, for the Basement the player limit is 6, and the Lost Temple player limit is 7. That said, if you have an extra player they may be allowed to play. Just keep in mind that these room are designed for the number of players posted so having an extra player may limit your experience.
Do I need a reservation?
Yes! Just click on any of the Book Now buttons you see and it will direct you to our reservation system.
How much does it cost?
The games cost $26 per player plus applicable sales tax. At this time we only accept payment via our online booking software for security purposes.
Is this a haunted house?
No. While Escape rooms can trace their start to versions of Haunted Houses it is a completely different experience.
How long do I have to complete the game?
You will have 1 hour (60 minutes) to play the game. This does not include your story briefing which is why we recommend that you show up 15 minutes early to your game time.
Are there any age restrictions for participants?
Overall no, there is not any age restrictions. However, in order to book one of our rooms, you need to be over the age of 18. Players under the age of 18 will need to have a parent/guardian present to sign their waiver. For the safety/security of everyone involved, we also require someone over 18 to be in the room. ID may be asked to verify age.
Do I have to arrive in advance?
In order to have sufficient time to brief you before your adventure as well as to sign waivers it is recommended to arrive 15 minutes early. Not doing so may adversely affect you available play time.
What, if anything, should I bring to the game?
Your magnificent puzzle-solving brain! Everything else needed will be found in game. Note: again you may be asked to present ID for age verification.
Is it scary?
While there may be a jump scare or two in your game, it is not designed to be "scary." We would define it more as thrilling or exciting depending on the scenario. You wont need to worry about anything jump out at or grabbing you, besides maybe your teammates ;).
I am trying to set up a Corporate Training Event. What do I need to do?
Excellent! Please email us at EpicEscapesCocoa@gmail.com in advance of the event (preferably 1 week minimum). This is so we can set up an appropriate time/date for your event. We generally will host these events during non-operating hours to make sure you have ample time and everyone can enjoy the experience. Pricing for Corporate events will vary from posted prices.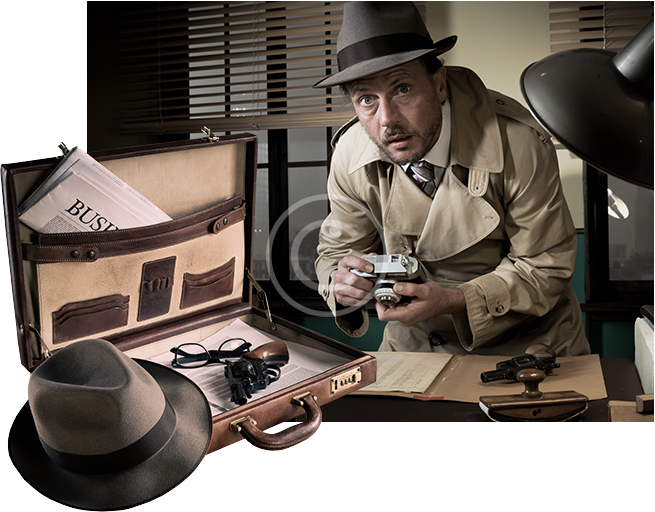 Gift Voucher
Impressions are the best gift!
The certificates are a great gift for a special person in your life. The certificate holder may book any room. To purchase, click the button below and select the number of players you would like to include.
Please contact for help or with any questions.
To redeem a certificate simply click on the button below. Click a "Book Now" button, and input the voucher code.
Our location
Find us here!